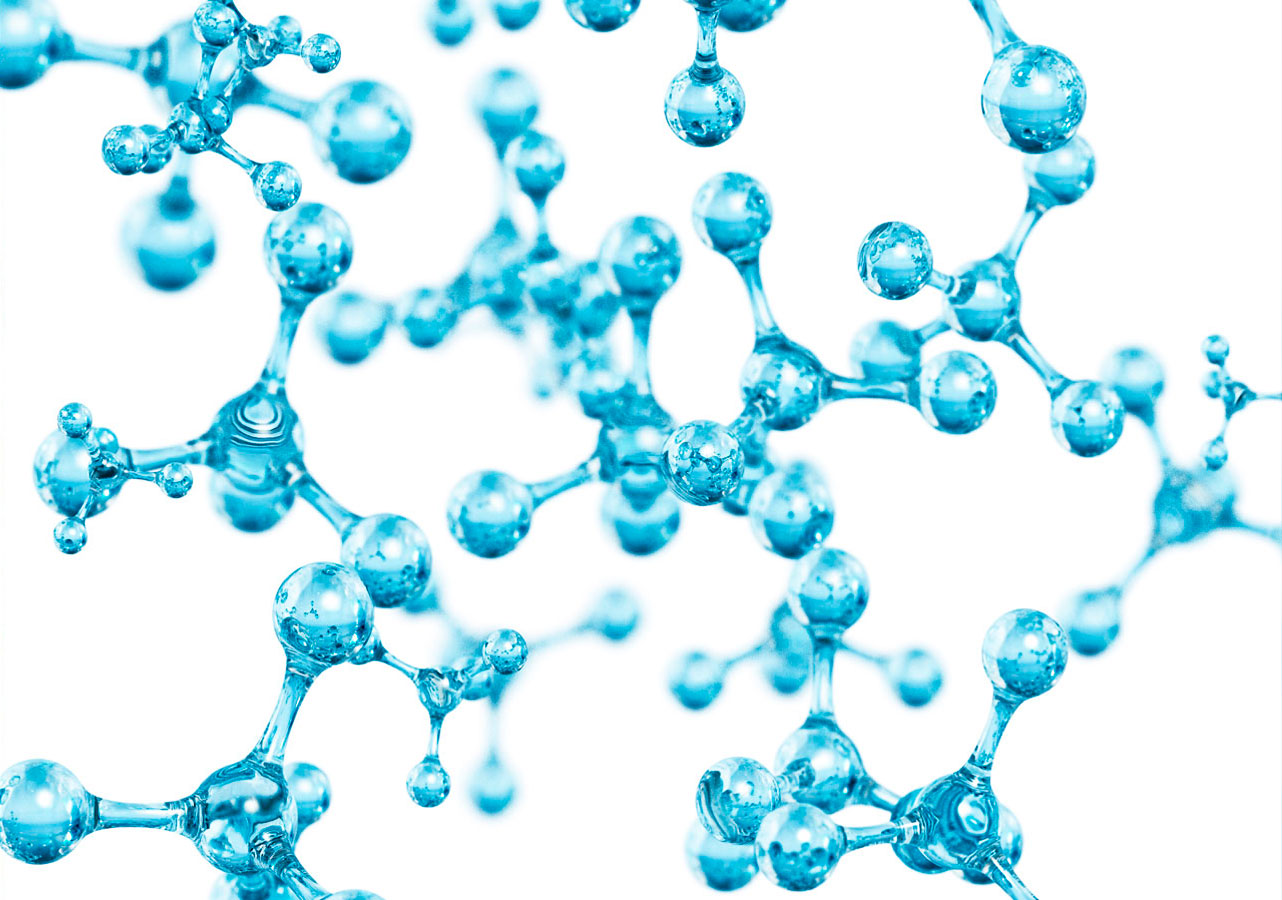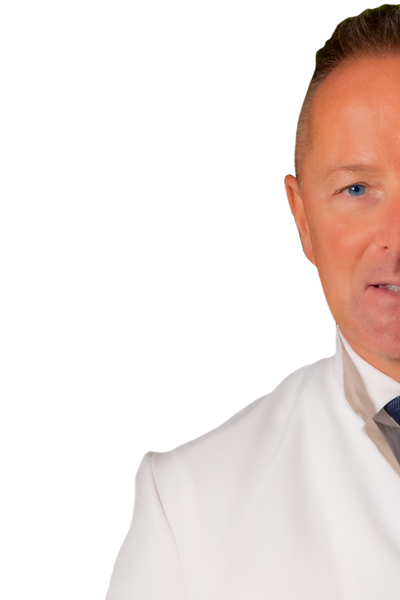 ---
ABOUT ME
For over 30 years, I have been pursuing the potential of medical and environmental applications of ozone, both in clinical practice and in scientific research.

---
I want to share this knowledge with my patients and my peers so that, once informed and trained, they will be more aware of its benefits. But let's not get ahead of ourselves....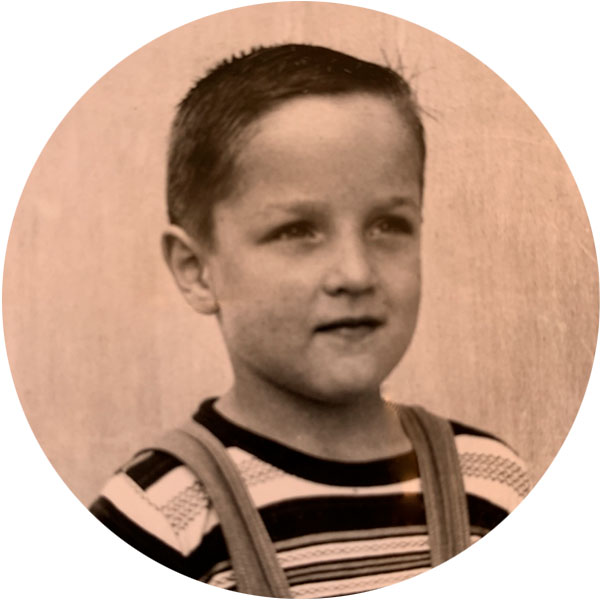 I'm originally from Perugia and moved to Brescia with my family when I was five years old. I've wanted to be a doctor since I was about eight, when I would chase after my father, also a doctor, by bike as he headed out to the hospital for work.
One evening, my father was called in because a woman was very ill. I followed him, making sure he didn't see me, and I saw my father take that woman by the hand and smile at her. She opened her eyes and found the strength to smile back, and that smile opened my eyes to the world of medicine. Since that day, I've never looked back!
My first position in a hospital was at Brescia's San Camillo Hospital, after getting my degree in Surgical Medicine in 1991. I worked in general surgery until 1997, and now I am in the urology division of the San Donato Group. My experience working in hospitals and my ongoing training have enabled me to keep my passion for surgery alive, to have a broad-based view of medicine in its current state, and to deal with a great many important pathologies with confidence and tranquility as an ozone therapist.
---

---
In 1982, my father opened Brescia's first ozone therapy facility, so I had begun to live and breathe this element when I was still in secondary school.

After university, I took the officials-training program to become a medical screening officer.
---
Instructor of Oxygen/Ozone Therapy at the University of Pavia.
---
Board of Directors the Italian Scientific Society of Oxygen/Ozone Therapy (SIOOT).
The association collaborates with the national institute of health, with which the protocols for administering ozone have been filed.
---
Coordinator of TOR operating unit - Triatomic Oxygen Research, SIBS
---
SIBS, Italian Society of Experimental Biology
---
Tutor and physician responsible for the Ozone Project at Milan's Pio Albergo Trivulzio hospital and retirement home.
---
Responsible for oxygen-ozone therapy for Affidea in Lombardy
---
Responsible for oxygen ozone therapy for Bioanalisi Group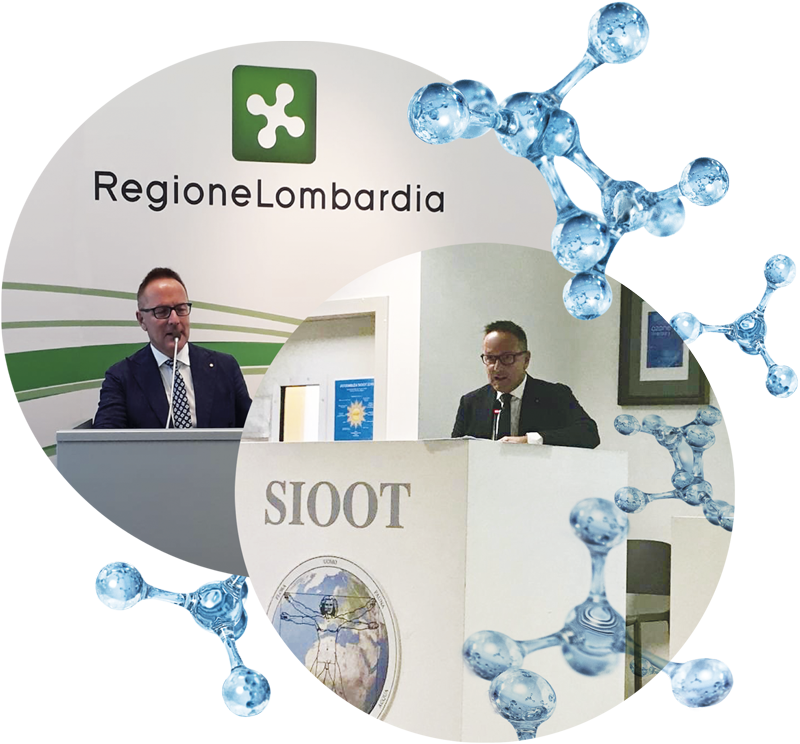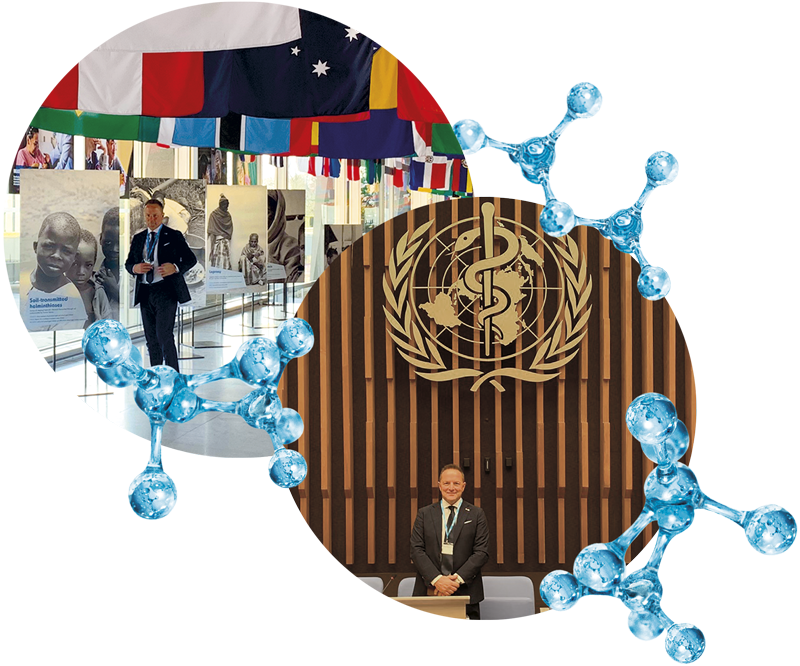 ---
WHO accredited for studies into the use of ozone to treat Buruli ulcers.
---
Urologist at Brescia's San Donato Group clinic.
---
Member of the International Institute of Bioethics, Francesco Terrone Foundation of Ripacandida and Ginestra.
---
Member of the Scientific Committee, Francesco Terrone Foundation of Ripacandida and Ginestra.
---
Founder and President of the non-profit organization O3 for Africa since 2006.
---
President Ozone Solidate non-profit organization.
---
Officer for the Region of Lombardy for screening for the use of ozone in medicine and the environment.
---
Academic at the European Academy for Economic and Cultural Relations (AEREC).