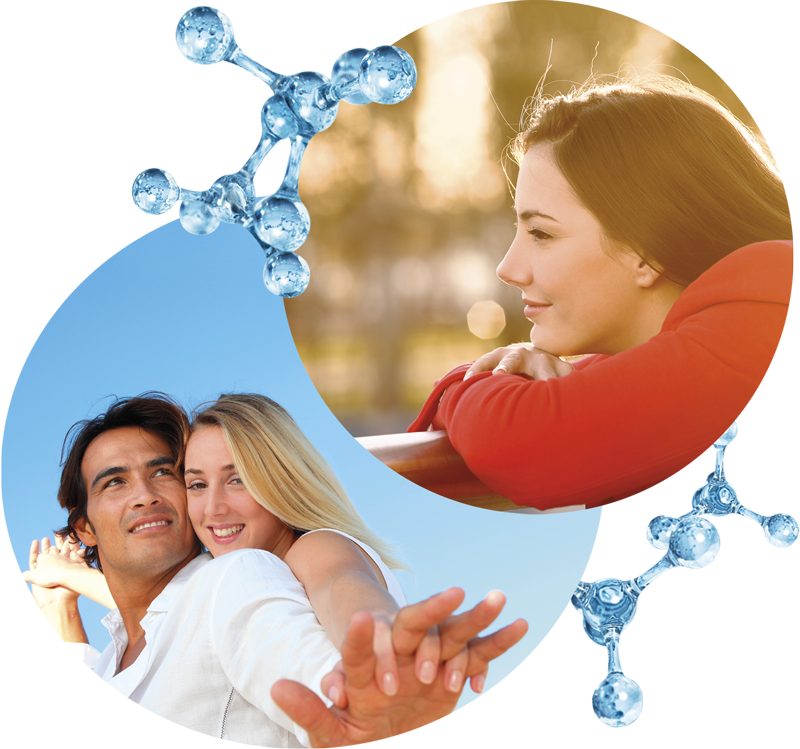 ---
---
"Our own health depends, in part, on protecting the environment in which we live!"

---
The ability to use ozone to clean and purify water, objects and the environment is derived from its great power as an oxidant.
Ozone is able to break down and eliminate any pollutant or other harmful agents, including insects, spores, mold, viruses, harmful chemicals such as heavy metals (e.g. chromium, lend, or mercury), pesticides, and even fumes and odors, all in an entirely natural manner for a clean, healthy environment.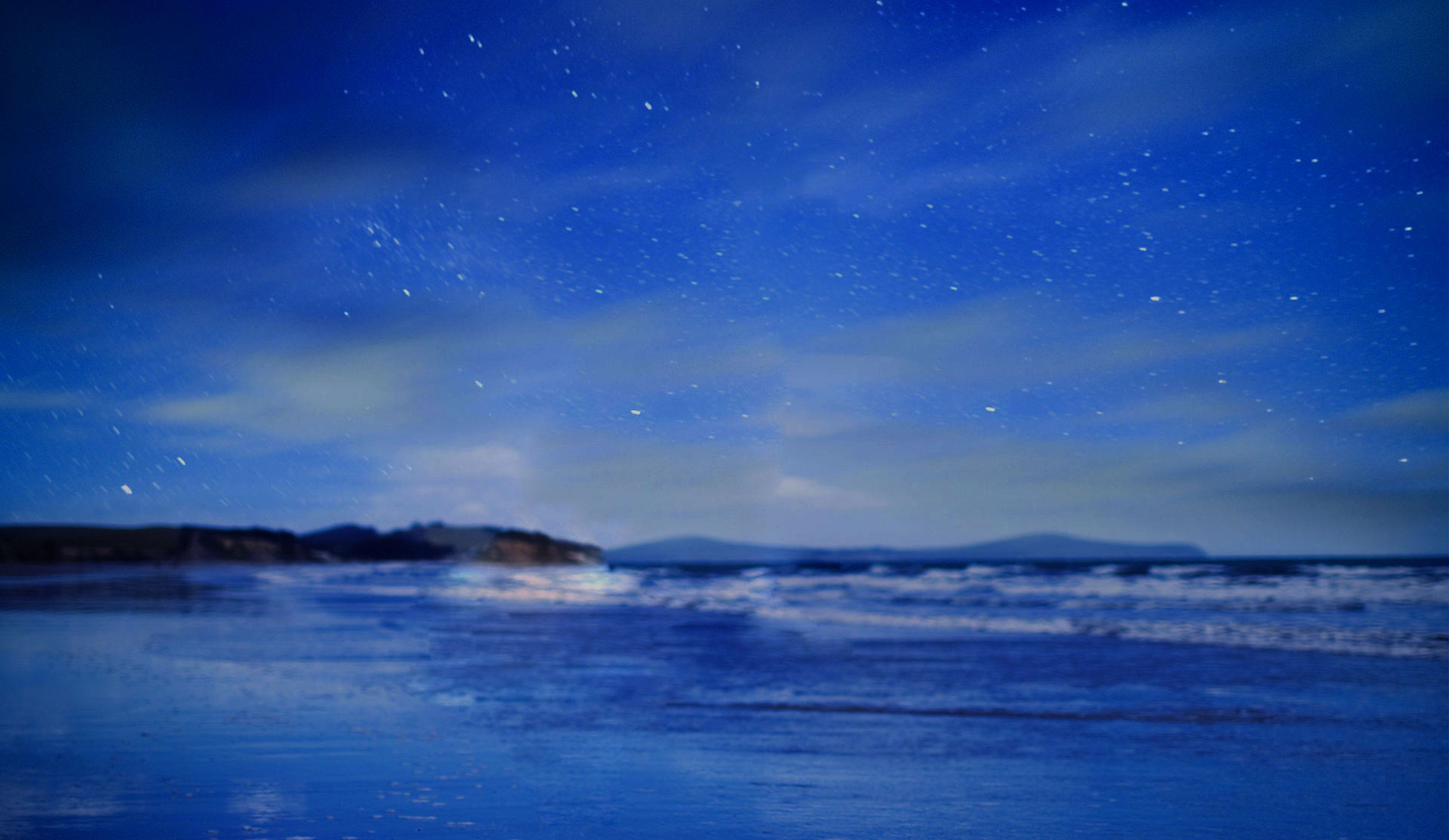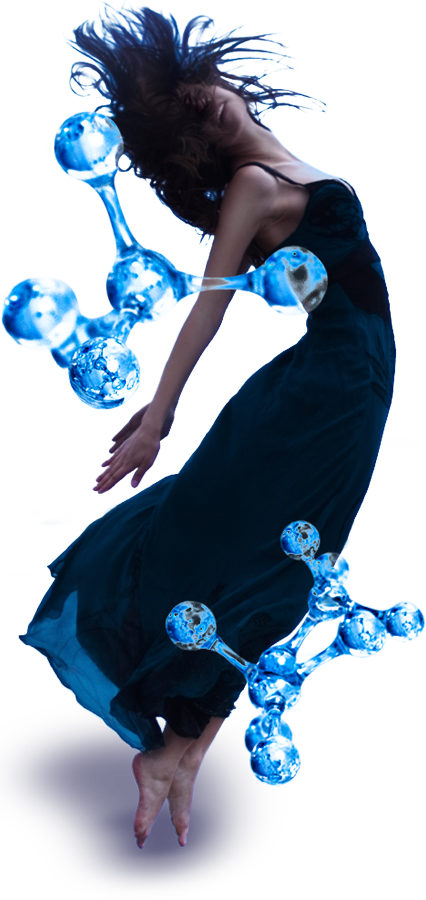 Ozone protects our water, air and ecosystems

If we think about how essential water is for life and about all the issues caused by bacteria, viruses, or other factors that can render water unusable, we can begin to see how ozonated water could be the solution to a great many problems.
---
Ozonated water is ordinary drinking water in which each molecule of oxygen has been enriched and reinforced by an additional oxygen atom to amplify the antibacterial, antiviral and antimycotic properties of this gas.
And this applies both in tropical countries, where the water is frequently contaminated by microorganisms that could carry infections, and in more developed nations, where the problem often depends on industrial practices that may be less than healthful.
---
Take, for example, perfluoroalkyl and polyfluoroalkyl substances (PFAS), synthetic chemicals used in a wide range of industries, including leather tanning, carpet treatment, paper and cardboard production for the food and beverage industry, anti-stick cookware, and technical apparel. PFAS are considered to be risk factors in a wide range of pathologies, but promising studies are under way that show that they could be cleaned using ozone.
HOW CAN OZONE BE USED?
Here are a few fields of application:
---

---
PRODUCTION OF DRINKING WATER

---
WATER AND AIR PURIFICATION

---
WASTE WATER PURIFICATION FOR ALL INDUSTRIAL PROCESSES

---
DEODORIZATION

---
ELIMINATION OF AIRBORNE DISEASES

---
TREATMENT OF EMISSIONS

---
SULFUR DIOXIDE PURIFICATION AT BIOGAS PLANTS

---
IMPROVEMENTS IN NATURAL GAS PRODUCTION