---
INTRAMUSCULAR INJECTION

---
JOINT INJECTION

---
SUBCUTANEOUS INJECTION

---
INSUFFLATION (RECTAL, NASAL, EAR, VAGINAL)

---
MAJOR AUTOHEMOTHERAPY (MAH)

---
MINOR AUTOHEMOTHERAPY (MiAHT)

---
BAGGING

---
OZONATED OIL, CREAM AND WATER
---
Local, intramuscular therapy
(Herniated discs and protrusions)

Localized intramuscular infiltration of a combination of oxygen and ozone directly into the muscle near the affected area. After just a few sessions, you will notice a marked reduction in pain and gradual reduction in the protruded or herniated disc. When done properly, this treatment is absolutely tolerable and without side effects. It is essential to make a proper diagnosis based on objective analyses supported by x-rays, CT and/or MRI scans and to inform the patient of the technique that they are about to undergo.
---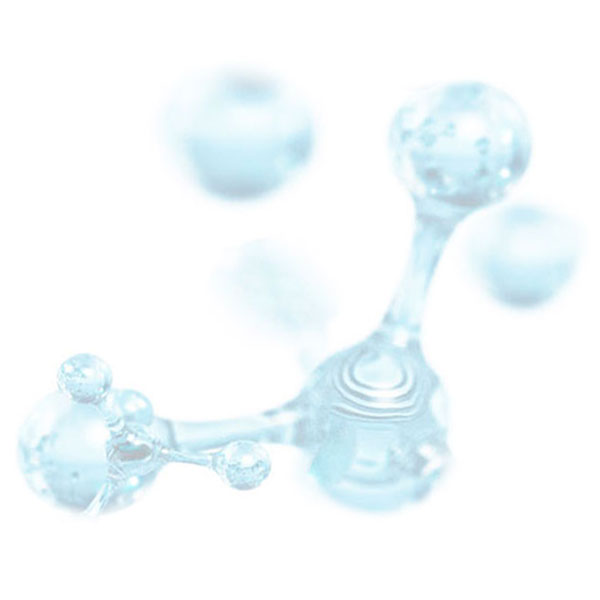 ---
Localized joint therapy
Infiltrations directly into the joints.
---

---
Subcutaneous injections
This is done to treat cellulite or spider veins and uses a very thin needle to inject oxygen and ozone under the skin.
---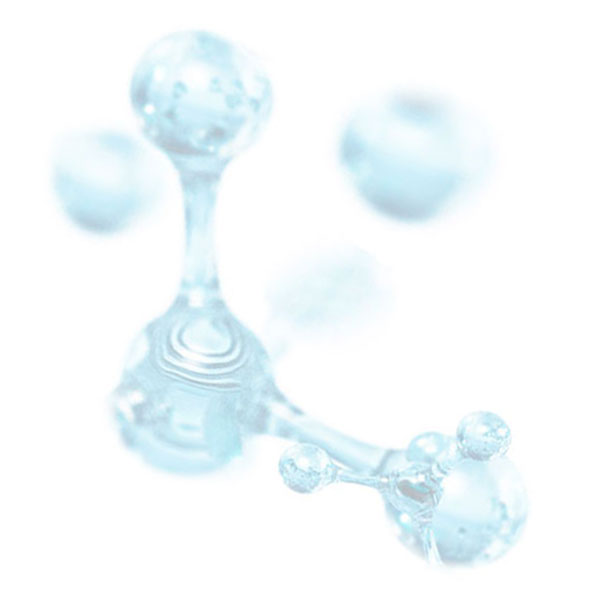 ---
Systemic therapy
Major Autohemotherapy (MAH)
A certain quantity of blood is withdrawn into a phthalate-free hemotherapy bag and then combined with an equal quantity of oxygen and ozone in precise concentrations in accordance with SIOOT protocols. The infused blood is then immediately returned to the patient's body. This procedure take a total of about 20–30 minutes.
---
Minor Autohemotherapy (MiAHT)
For this procedure, 10cc of ozone and 10cc of the patient's own blood are drawn into a 20cc syringe and then injected back into the patient's muscle.
---
---
Rectal insufflation
Using an insufflation catheter (which is lubricated and inserted into the rectum), a 50cc syringe is used to insufflate variable concentrations of ozone in accordance with applicable protocols. This is done 4-5 times.
---

---
Nasal insufflation
Using a nasal tube, a combination of oxygen and ozone is insufflated into both nostrils while the patient holds his or her breath.
---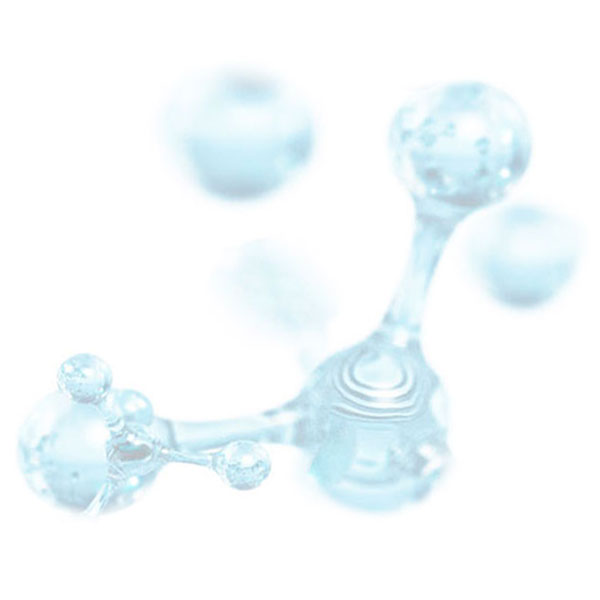 ---
Bagging
The leg to be treated is placed in a special, ozone-resistant plastic bag. Using a special, single-use infusion kit, all the air is sucked out of the bag and a predetermined concentration of ozone and oxygen is added to the bag until it is full. The treatment lasts about 30 minutes and is totally painless.
---

---
Ozonated water / cream / oil
---